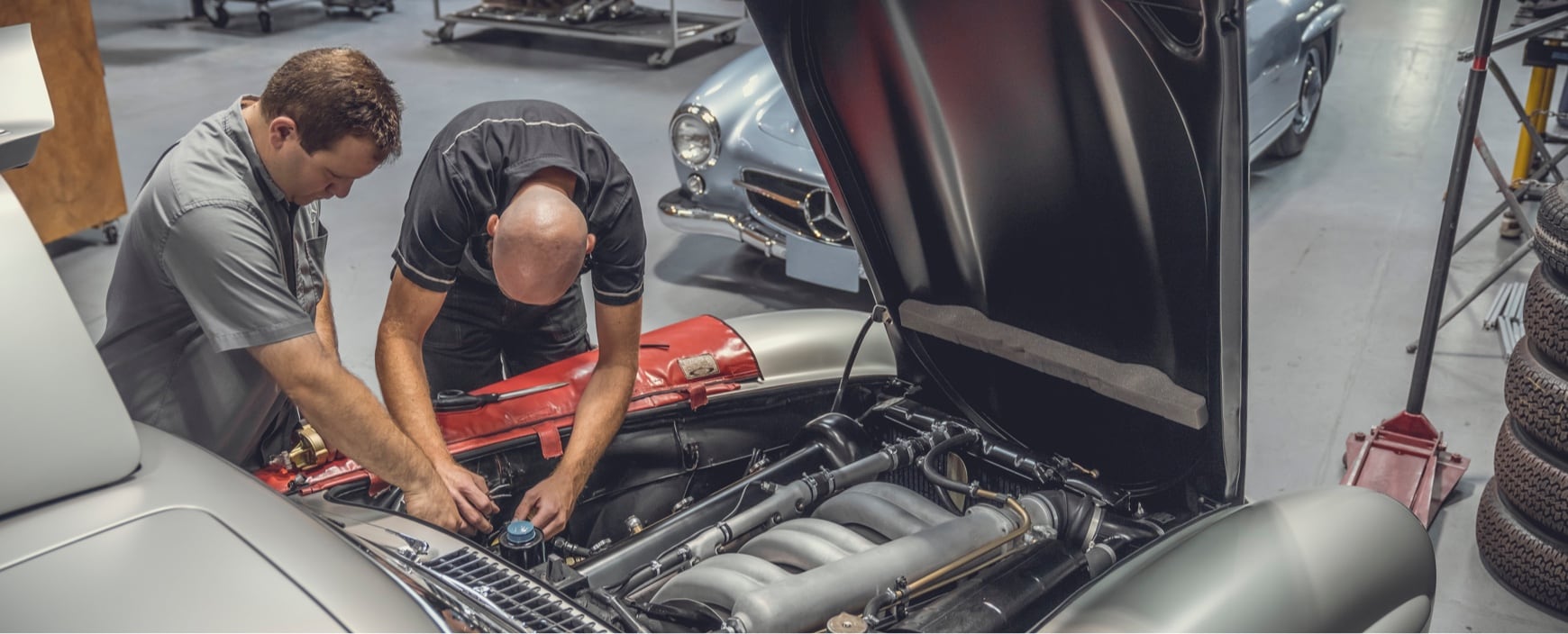 Classic Mercedes-Benz Vehicle Restoration
From basic upkeep to full restorations, your classic car needs will be met at Mercedes-Benz of South Orlando. Our Service and Restoration Specialists possess comprehensive knowledge of the restoration process and the mechanical expertise that allows them to take on even the most challenging requests. 
Are you looking to rebuild a direct injection system in a 300 SL? Or resurrect a pre-war 150 Sport Roadster? No job is too big or too small, and the superior engineering that lets your vehicle run for decades is what fuels our devotion to a lifetime of factory-backed service.
The Restoration Process
Restoring your classic vehicle to authentic appearance and condition.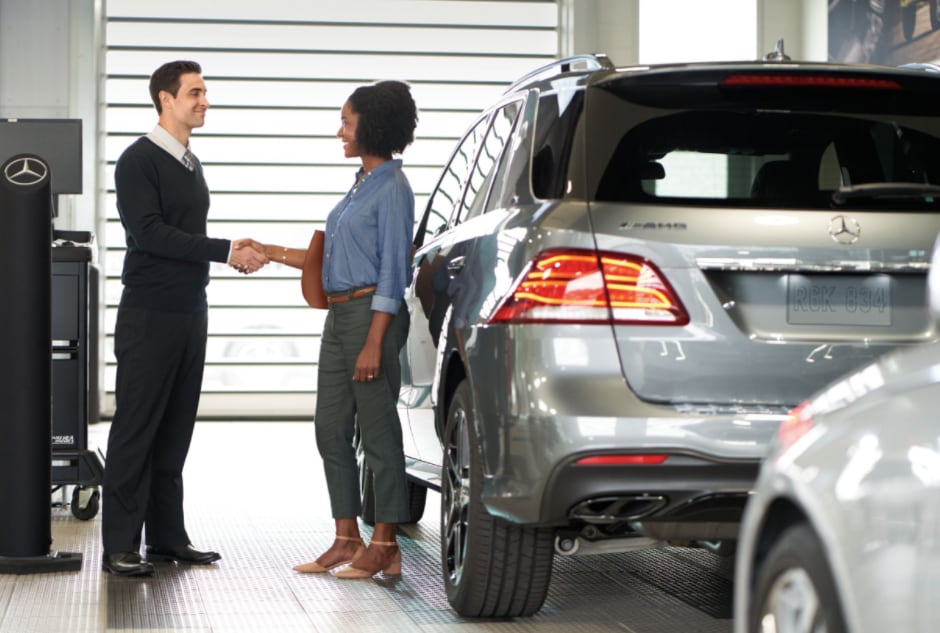 Arrival & Initial Inspection
Once it's in the shop, your vehicle is thoroughly inspected – inside, outside and under the hood – to assess the current condition and recommend the appropriate level of restoration.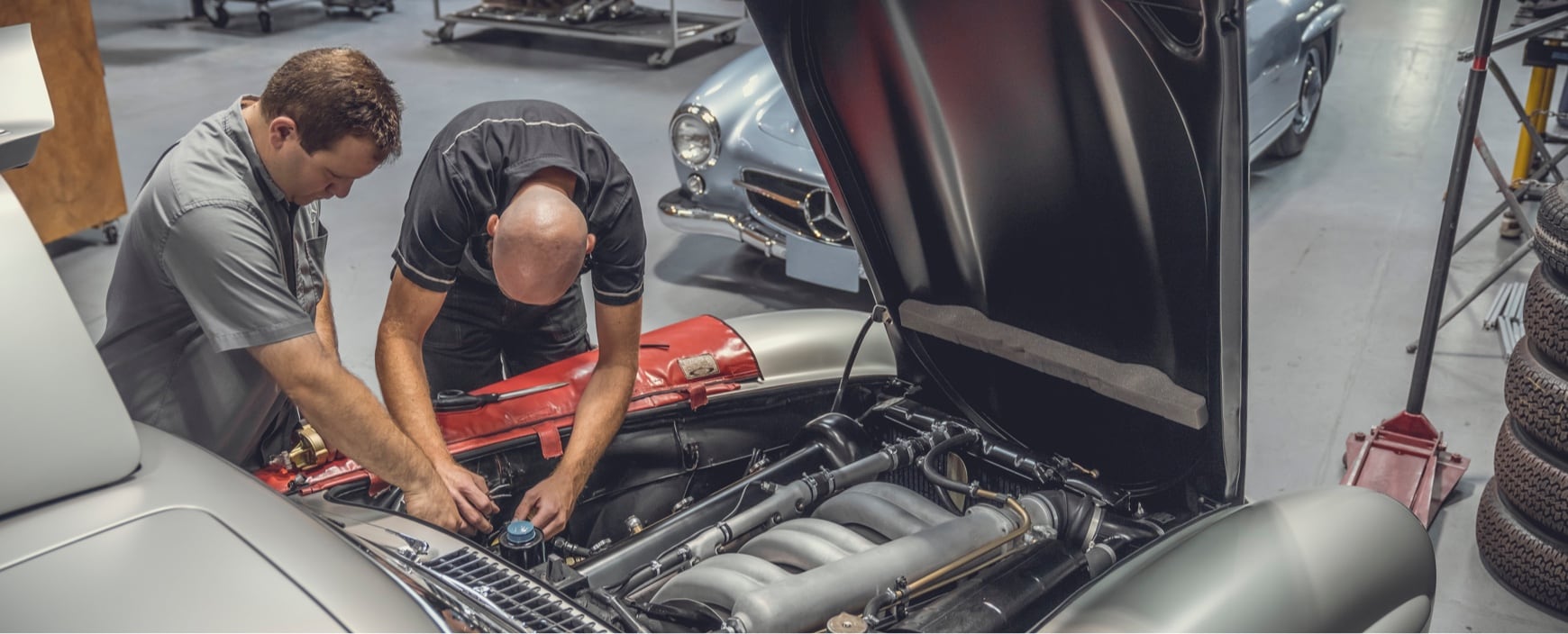 Teardown & Documentation
Next, the vehicle is disassembled down to a bare frame, if needed. The engine and gearbox are removed, individual parts are inspected, cleaned and replaced, and each part is meticulously cataloged for rebuilding or replacement as necessary.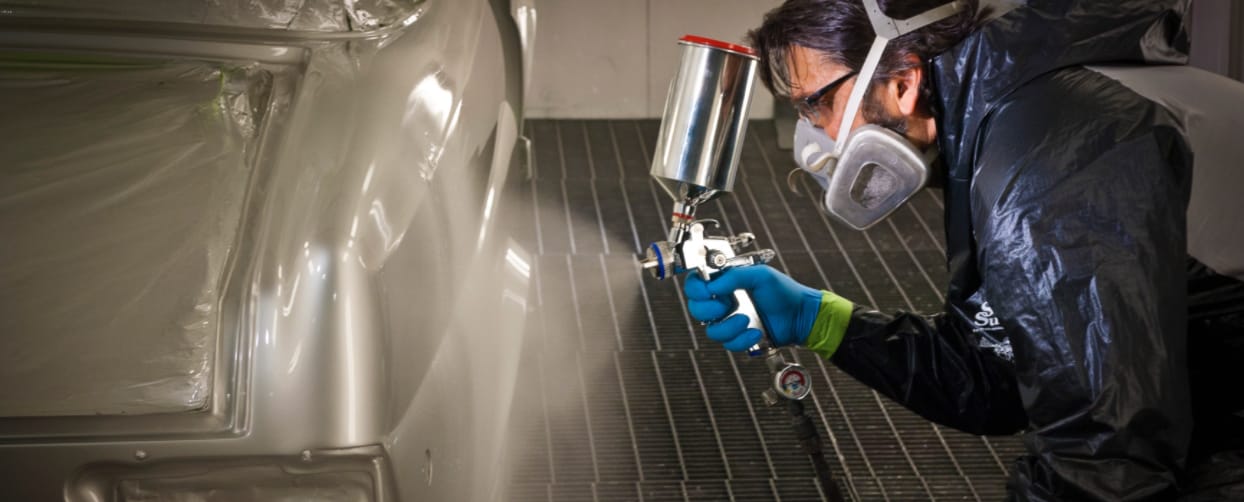 Refinishing & Repainting
The body is thoroughly refinished, removing any rust, dents and other blemishes. Paint is applied to specific areas of need, or the vehicle is re-sprayed altogether using factory-correct colors and techniques.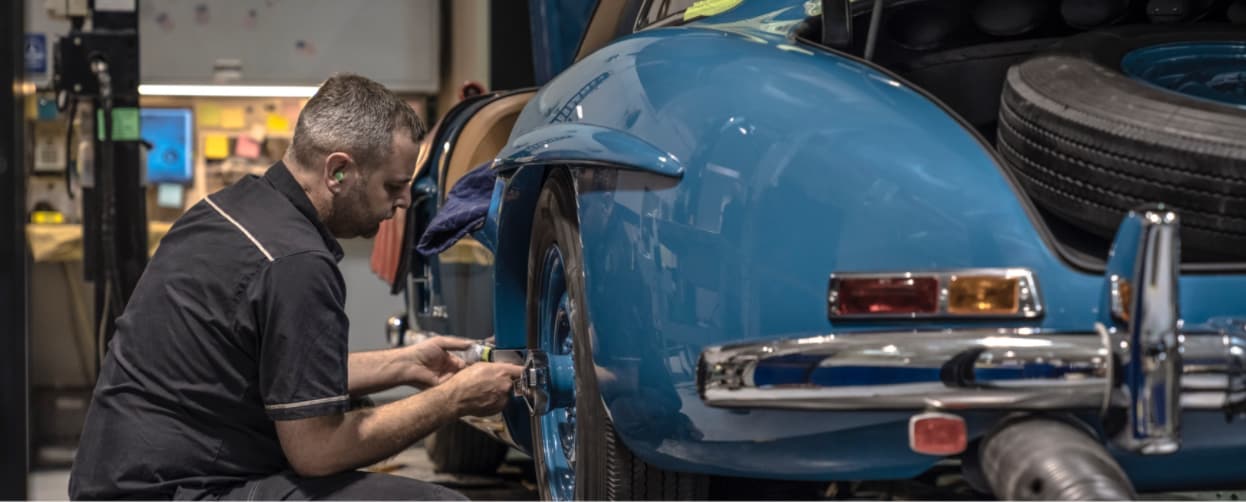 Reassembly & Final Inspection
The car is then reassembled and undergoes thorough inspection and testing. In fact, the quality control standards the vehicle is subjected to during the restoration process may be even higher than when it was originally built.
Start Your Restoration Process
Mercedes-Benz of South Orlando

4301 Millenia Blvd
Orlando, FL 32839